Photo Guide
Your artwork will be ready for approval within 1-3 days! We will happily make any revisions to ensure your satisfaction.
1. Take a photo of your furriend sitting or standing up!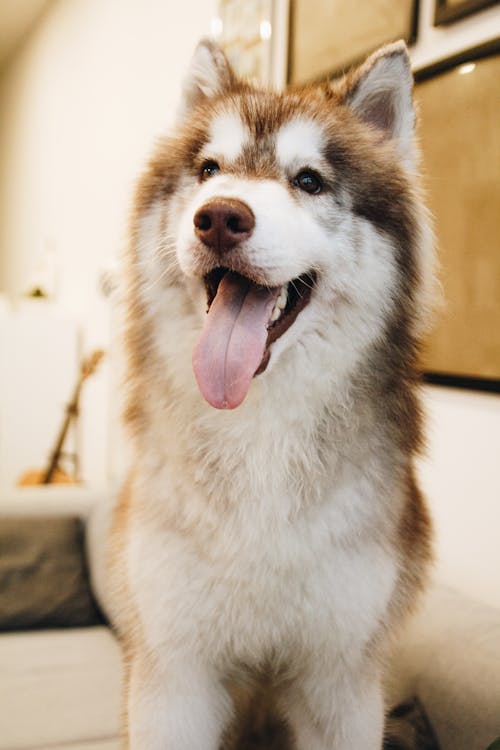 2. Make sure it is taken in a bright room or on a sunny day!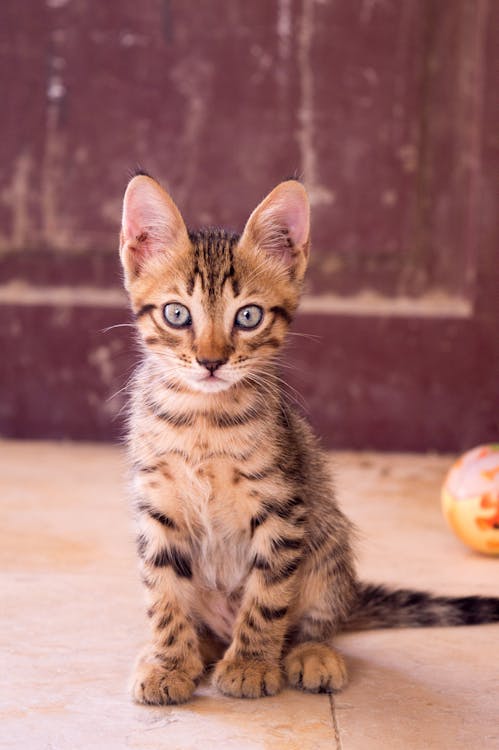 3. Get up close and personal! A photo chest up will help us create our best work.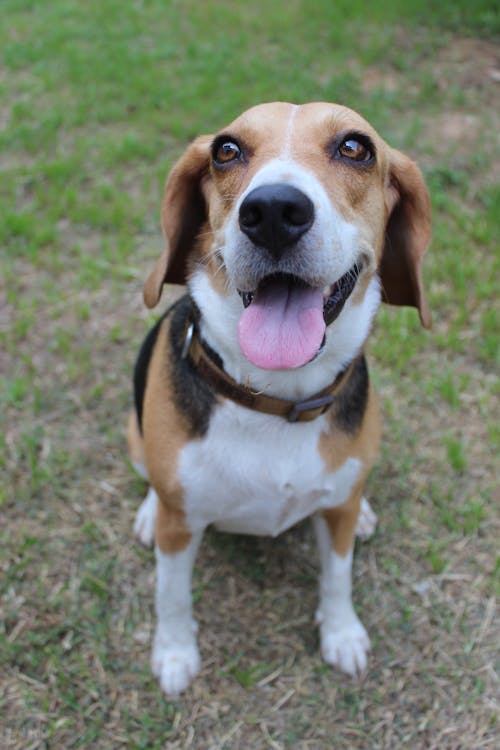 4. Sit back, relax, and hang out with your furriend while we work our magic!